My March Wish List: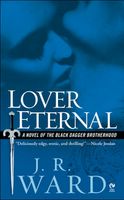 I've been waiting for this book since I finished
Dark Lover
. I can admit, I've not been real patient about it.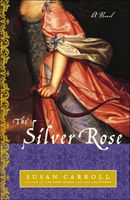 Another book I've been cooling my heals for, I enjoyed
The Dark Queen
and loved
The Courtesan
and can not wait for this one.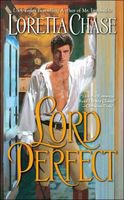 Mr. Impossible
was one of my favorite reads from last year, actually I think I read it in December of 2004, but who's keeping track. I certainly hope this one lives up to MI.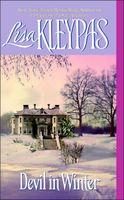 For some reason I have to have this book new. I enjoy Lisa Kleypas' books, they're rarely keepers, with a few exceptions. Love her storylines and plots, and yet I'm never completely satisfied with her books as if the actual writing doesn't live up to my expectations, I know it's weird, but what can I say?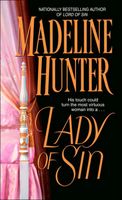 Nothing lives up to Madeline Hunter's medievals, but I keep trying her thinking at some point this series will be as good.
I like Kasey Michaels, once in a while I'm disappointed, but that's okay. And this looks interesting.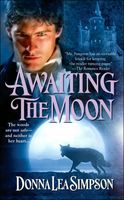 I have no idea where I saw this book reviewed, but it sounded great, so it's on my wish list.
There were a few other books, but I'm going to look for them used.